Circle of Healing Program
The Circle of Healing Journey was started when COELS realized a need for the Brothers in the community to be supported through their transition into the community. We also work with Brothers that are inside the Federal Institutions and looking for supports and cultural supports in the community. 
Many times, we will have the acceptance to COELS also be included as actively participating in Circle of Healing for the first 45 days after release. We will also at times support Brothers that have breached their conditions by creating a plan for supporting them in the community or supporting them to come back into the community if their breach results in returning to custody.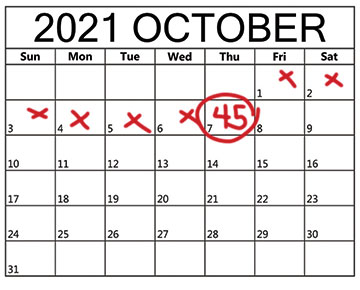 The 45 days is individualized for each person and meets individuals where they are at in a non-judgmental and wholistic manner. We work with you and your Community Management Team (CMT) to create a calendar. This could include a healing circle, sharing circles, spiritual sweats, learning from Elders, life skills, housing and ongoing culturally safe supports. 
The COH takes a community approach working collaboratively with Indigenous partners to address the needs of; 1) Brothers and Sisters who are on Statutory Release(s) (with residency or not), Long Term Supervision Orders (LTSOs) or who have a special condition of release to reside at a specific place who are reintegrating back into the community; and 2) Indigenous men and women as well as those who are homeless, or at risk of being homeless.  
The sessions may include meeting with Elders, Career Planning, Sweat Lodge Ceremonies, Counselling, Cultural Teachings, AA/NA, Warriors Against Violence, Employment and Career Planning, housing and Resource Services.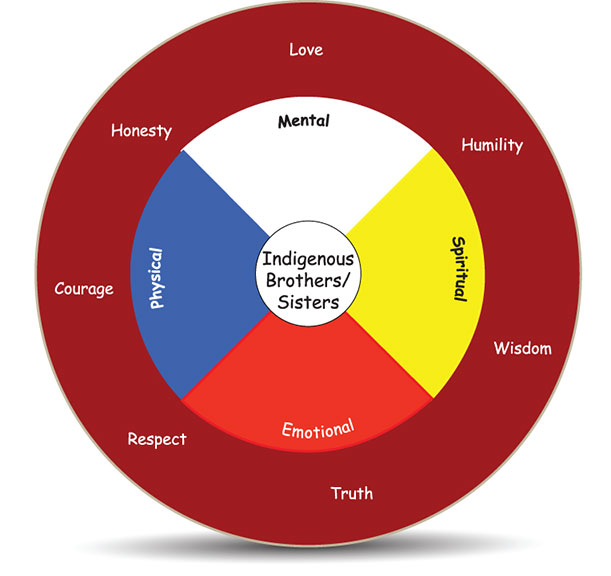 Circle of Healing Outreach 
The Circle of Healing Outreach Worker is part of Circle of Healing Journey. We work with Indigenous Brothers who are on a conditional release in the community. Upon their arrival at Naa-Na-Himyis, we meet with the Brothers and discuss what they need help with and what their plans and goals are. Based on this information, we make referrals to different agencies to assist them with addressing their specific needs and goals. This can include referrals for doctors, identification, employment and cultural resources.
We also will accompany the Brothers to various appointments in the community to assist them with getting familiar with the city and how to take transit. 
We meet with them on a weekly basis to discuss their progress and make changes as needed.   In addition, we attend community cultural events with the Brothers to connect them to different cultural resources.    For example, attending cultural nights at the Friendship Center.
We work with the Brothers at their own pace and what they are comfortable with. The plans and goals that they set out for themselves are created by them and for each Brother they are different. We provide ongoing support throughout their release and when they transition into independent living.
Self-referrals and referrals from community can be made to jenniferc@coels.ca or call 604-874-9610